your favourite photography company
creative - passionate - awesome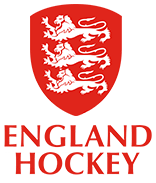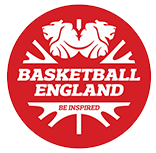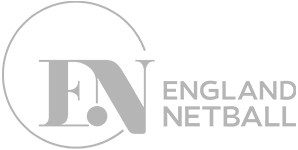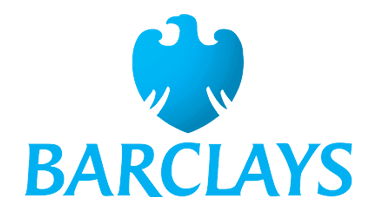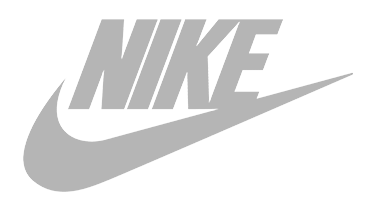 takethatphoto is the UK's leading event photography specialist.
At takethatphoto, we believe there is a better way to do photography.
We're obsessively passionate about our professionalism and can-do attitude. We create and produce work that we are proud of for customers that we believe in.
We are proud to have worked with some of the world's biggest brands, national sporting bodies and over 85 of the UK's universities. We have done it for a while now - over 15 years. 
Our focus is to create memorable moments and to give customers a fantastic experience.
It's this experience, knowledge, creativity and passion you won't find anywhere else.
University Photography
We've got you covered; our tenacious team of photographers create and inspire. To them, it's more than just a job; that sets us apart.

The proof is in the pudding, with more than 85 UK universities using our services to photograph sports teams. As a result, we know precisely how to create stunning photographs that look highly professional and memorable.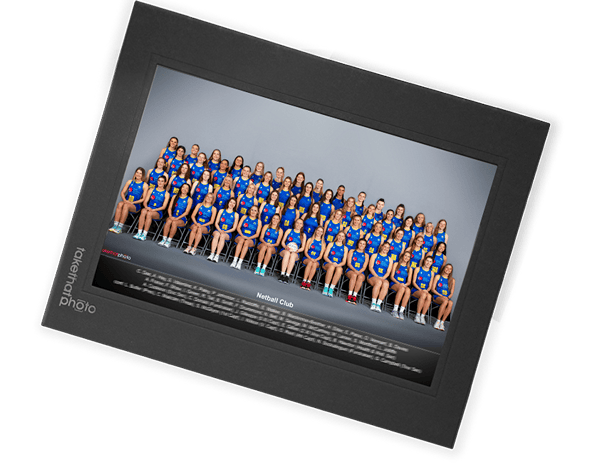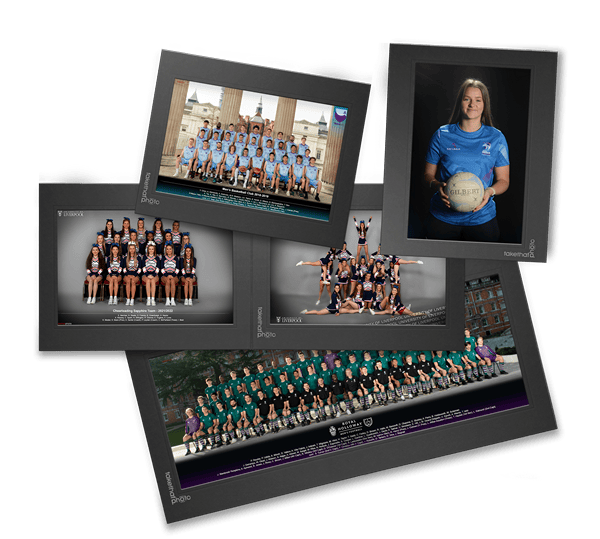 Sports Team Photography
Do you have a competition? Do you want to give your customers a truly memorable experience? Over the years, we have evolved and are fortunate to be the leading supplier to the UK's top sporting national governing bodies, and those relationships are growing stronger each year.

We are your perfect fit, synonymous with quality and a strong reputation for delivering.
Event Photography
Are you looking for something a bit different? Photographs in minutes printed to take away, green screen, digital images for social sharing. 

Whilst having a great deal of fun, we add the interactive element helping to leave a memorable impression with your customers.

Look at some of the Brands we have worked with, and let's work some magic together.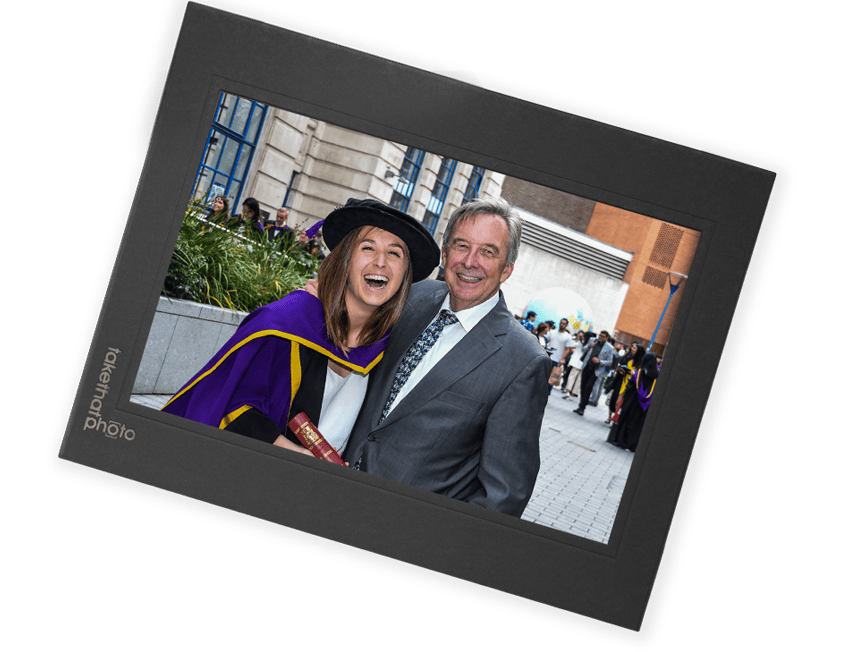 Weeks to wait for your Photo, not anymore. We work in minutes, not weeks.

We combine creativity and technical skills for a perfect, stress-free event. We go the extra mile to deliver excellence and perfection on every occasion, making it much more fun.
Photographs Printed in 2min
100%