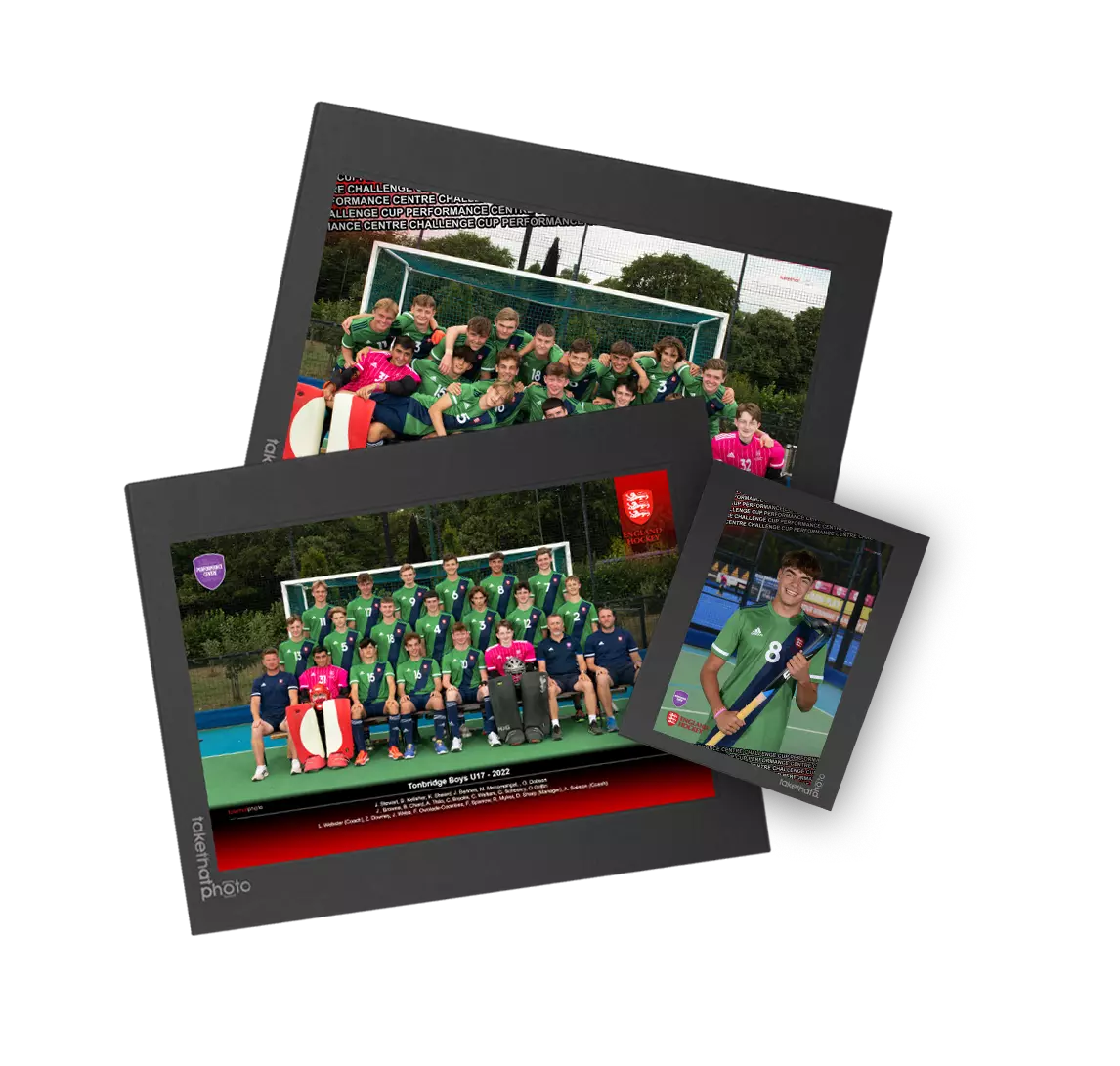 Sports Team Photography
We work with the UK's most prominent national governing sporting bodies and know how to get the best from each tournament. 
Our extensive client list includes England Hockey, England Netball, England Basketball, UK Cheerleading, Wales Netball, Wales Hockey, England Volleyball and Welsh Rugby Union. That's probably enough name-dropping for one paragraph. 
We want to add you to our list of satisfied clients. 
Takethatphoto is the first dedicated photography service that includes pro-level admin and communication; combined with cutting-edge technology, we guarantee your participants will go away with priceless photographs and ensure a fun-filled day.
After all, you deserve the very best service. 
Why settle for anything less?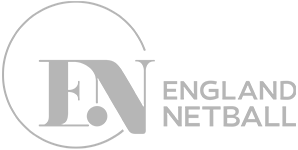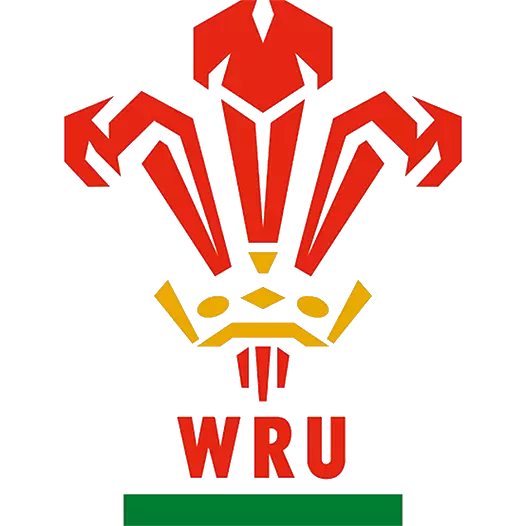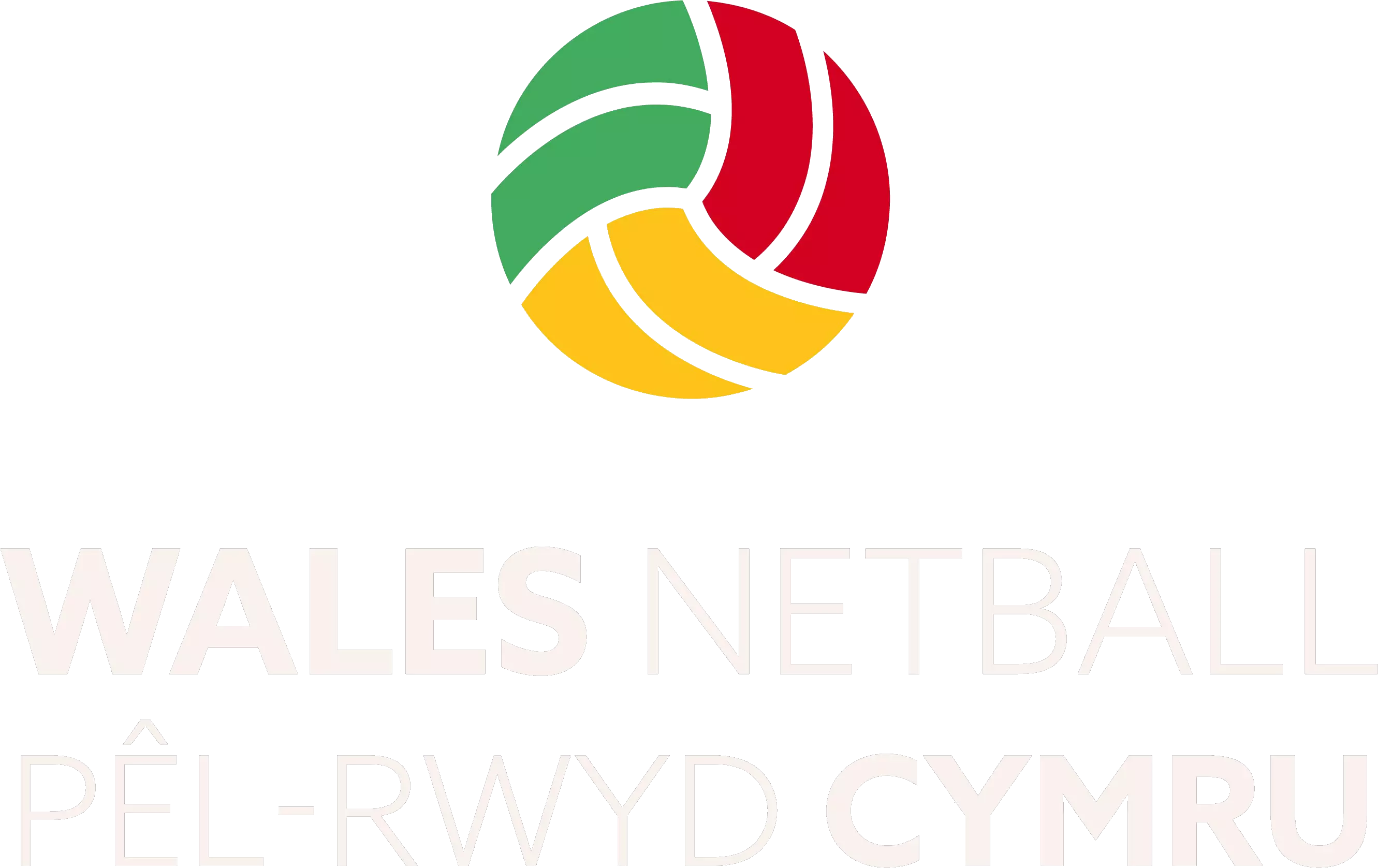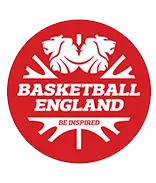 All photographs printed within minutes
So, why choose us, we let our customers speak for us:

"Inviting Takethatphoto to support our cup finals was a fantastic opportunity to
make them an extra special event for our players, coaches and spectators. 

The professional delivery of the Takethatphoto staff was a stress-free experience
as the event organiser. With Takethatphoto being able to carry out photography,
printing and sales on-site, it allowed everyone to walk away with a memory
that will last them a life-time."

Wales Rugby Union - 2023
Photographs Printed in 2min
100%