University Photography
Remember those carefree days gone by when you sent your film off for developing, and you patiently waited for two weeks so you could view your photos?

Well, now you can have your photos in 2 minutes. We have re-engineered the photo business for a game-changing service to over 86 UK Universities with over 1,000 photo days of experience.

Takethatphoto is the first dedicated photography service that includes pro-level admin and communication; combined with cutting-edge technology, we guarantee your students will go away with priceless photographs and ensure a fun-filled day for every student.

After all, you and your student deserve the very best service. 

Why settle for anything less?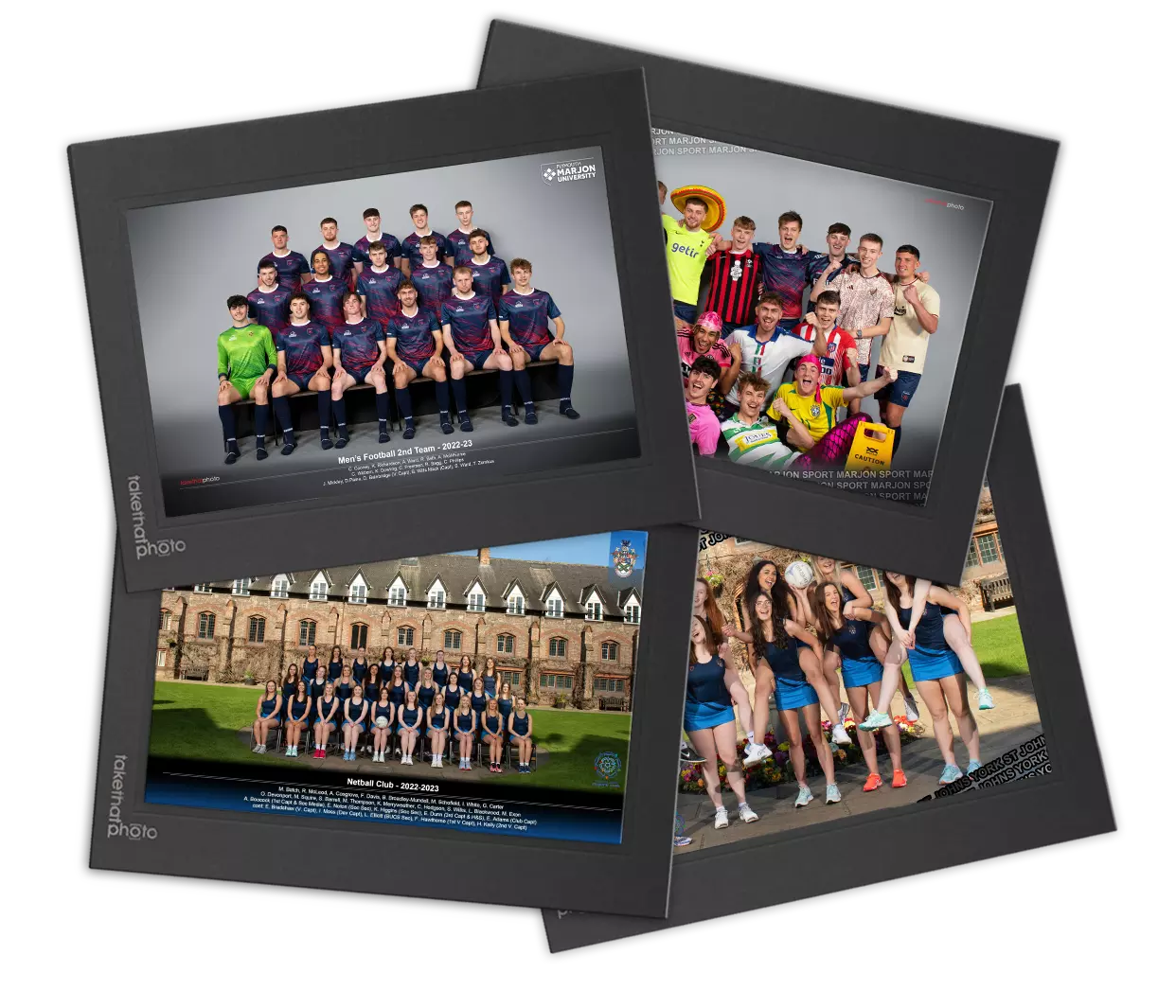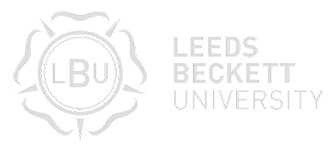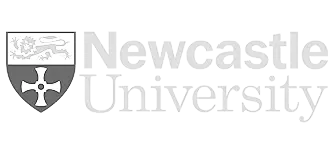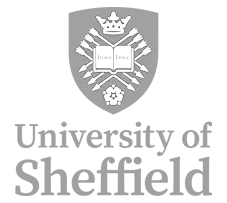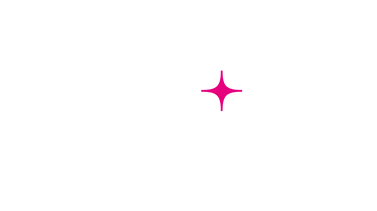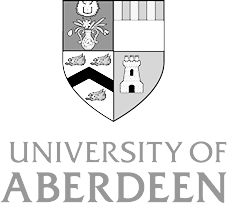 All photographs printed within minutes

We take our work seriously, and at the same time, we focus on fun and results. 
We value your business; it's about what adds value for you.

We tailor our services to meet your needs, and we take the time to understand your 
requirements and ensure we consistently achieve that; that makes us different.
Photographs Printed in 2min
100%